Fabric Shoppers Club
Date Posted:29 December 2017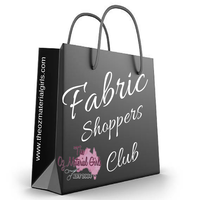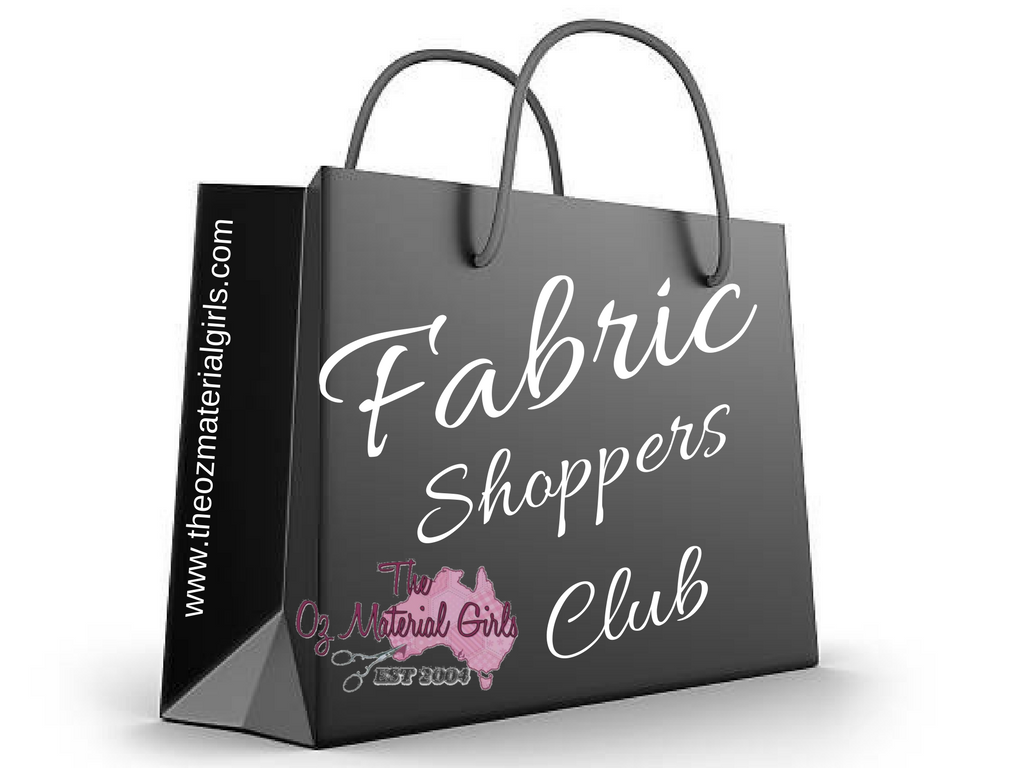 Welcome to The Oz Material Girls Fabric Shoppers Club - be rewarded for shopping with us !
As a thank you for choosing The Oz Material Girls for all your fabric needs, as of 1st January, 2018, you will receive rewards points for every $ spent via our website. Points are automatically added to your online account once an order is paid in full. These points equate to 5% of the order ( less postage) and can then be redeemed against future paid orders and are valid for 3 months
You will be able to redeem points at checkout and any outstanding balance can be paid with one of our various payment methods. If you do not spent the entire points in a single transaction, the remaining balance will be carried over and available on a future purchase. Please note rewards points are not redeemable for cash.
So be rewarded for shopping with The Oz Material Girls and start saving today!