Why Wait ! Early Access to our Black Friday S A L E with up to 50% off
Date Posted:19 November 2022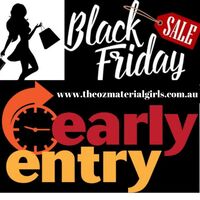 Why wait....You have gained early access to our Black Friday SALE .... stock reduced to clear...once gone that is it !
Up to 50% off
Please note - our warehouse will be closed from Friday 25th November and will reopen Tuesday 6th December. Our website remains open and all orders placed within this time will start to ship once we reopen.
Now 50% off while stocks last. Shop the range here
Texas in Bloom now 50% off . Shop the coordinating prints here
Now 50% off while stocks last. Misty Meadows - Shop the range here
Now a massive 40% off while stocks last. Shop the range here
Star Gazers Out of Space Digital Quilt Panel now 40% off. With or without glitter. Shop here
Florida designed by Sarah Watts for Ruby Star
Now 30% off while stocks last. Shop the range here
Plushie Pillows are quick and easy to make and are the perfect gift for any little one. Just cut and sew ! Shop these cuties here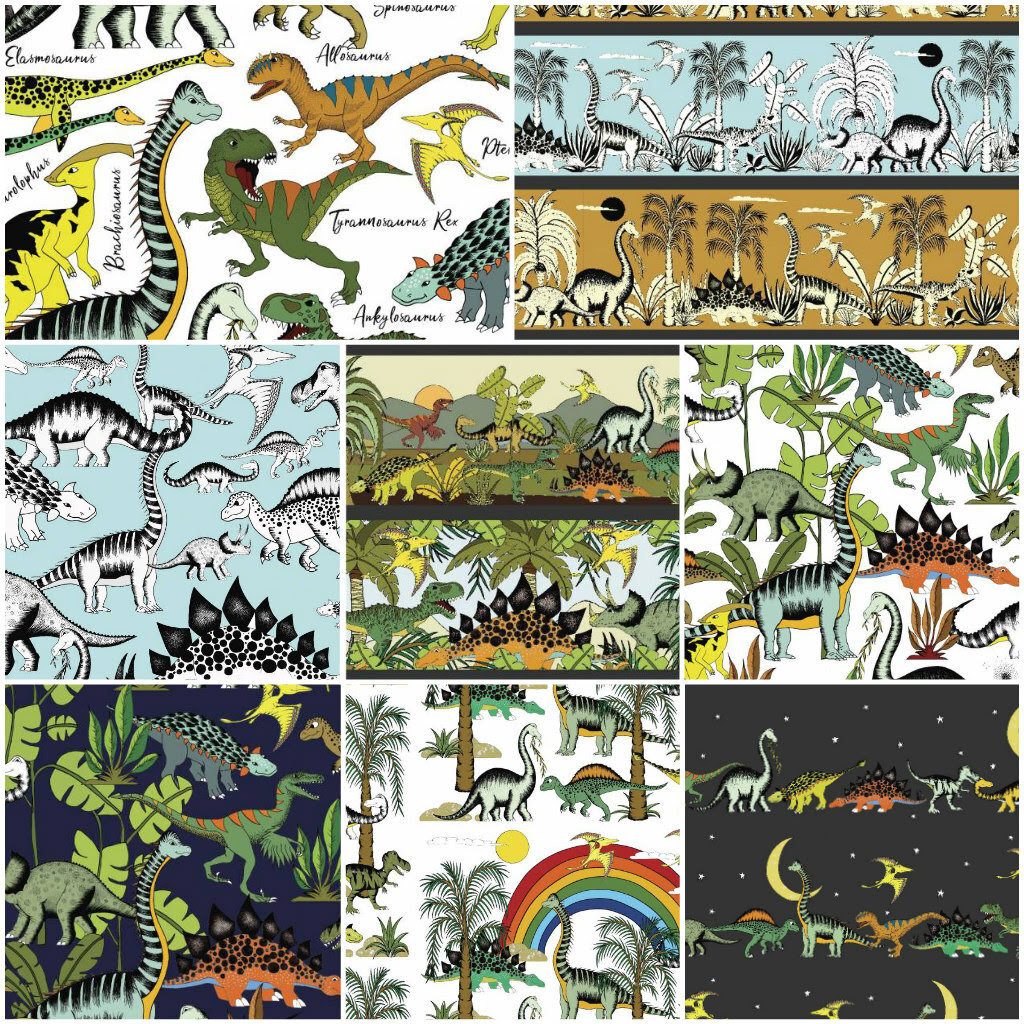 Dino Raw Dinosaurs by Devonstone reduced . Shop here
Sew Happy by Andover 20% off . Shop the range here

As we learn to live with Covid and mask wearing continues, don't forget we have DIY Mask Supplies such as these fun panels , elastics, adhesive nose clips and mask extenders.

Make mask wearing fun and unique and make your own ! Shop supplies here
Ruby Star Society Air Flow - Ruby Star Society starts with five women working collaboratively and supportively to design delightful, beautiful fabrics, and it continues with you.
Strawberry Fields Forever - Better have some napkins handy… these strawberries are juicy, fresh and ready-to-eat! Our Studio has taken one of your favorite fruits and created some delicious art work around it
Petal Paradise - A refreshingly artistic take on precious petals, The Petal Paradise collection is a fantastical spin on floral prints. The richly hued brush stroked petals in jewel tones take center stage and are complemented by the modern marble swirl coordinates. The collection's stunning panel is truly the star and can be used for any project you can think of from quilts and pillows to home decor projects
Pearl Ballet - Twirl and plié into the enchanted world of the prima ballerina. From silk ballet slippers to silhouettes of graceful dancers in motion, Pearl Ballet is a must-have collection for ballet lovers everywhere.This collection also features feminine floral motifs, whimsical scroll patterns and ballet phrases that will delight any dance enthusiast.
Merino Master - Step into the life of our Aussie farmers and create you own farming world right at your sewing machine.
This collection features the iconic Aussie shearing sheds, working dogs, prize merino sheep and wool, plus a variety of extra coordinates to compliment. here


How fun is Sew Curious by Loralie Designs. Featuring Sewing Ladies and their must have notions, this fun design is perfect for all your sewing, craft, home decorating projects

See the range here

Funk things up this summer with these awesome brights from the Tropical Breeze range. Quality fabric ideal for quilting, clothing, beach bags, sarongs and home decorating ideas

Stocks are getting low so be quick

Folk Friends - Traditional Folk Art imagery with a modern twist, featuring fine metallic detailing. Stylish animals, coordinate with geometrics and floral print
Need Black Fabric in Bulk.... 20 % off when you buy the bolt ! Only a few left !
Looking for something different? Why not Shop by Category instead!
---
Leave a comment