We are in the Christmas spirit with some awesome fabric specials on our website !
Date Posted:22 December 2018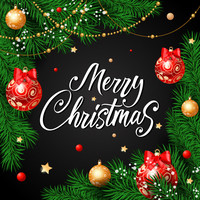 We are getting into the Christmas spirit here at The Oz Material Girls.
We have kicked off some awesome Christmas specials on our website. Check these 5 deals before they sell out.
Get 20% off Moon Flower from Benartex
From the large circle prints to the flowing "Oshi Stems", Moon Flower is a design masterpiece, destined to make quilts to be treasured for years to come.`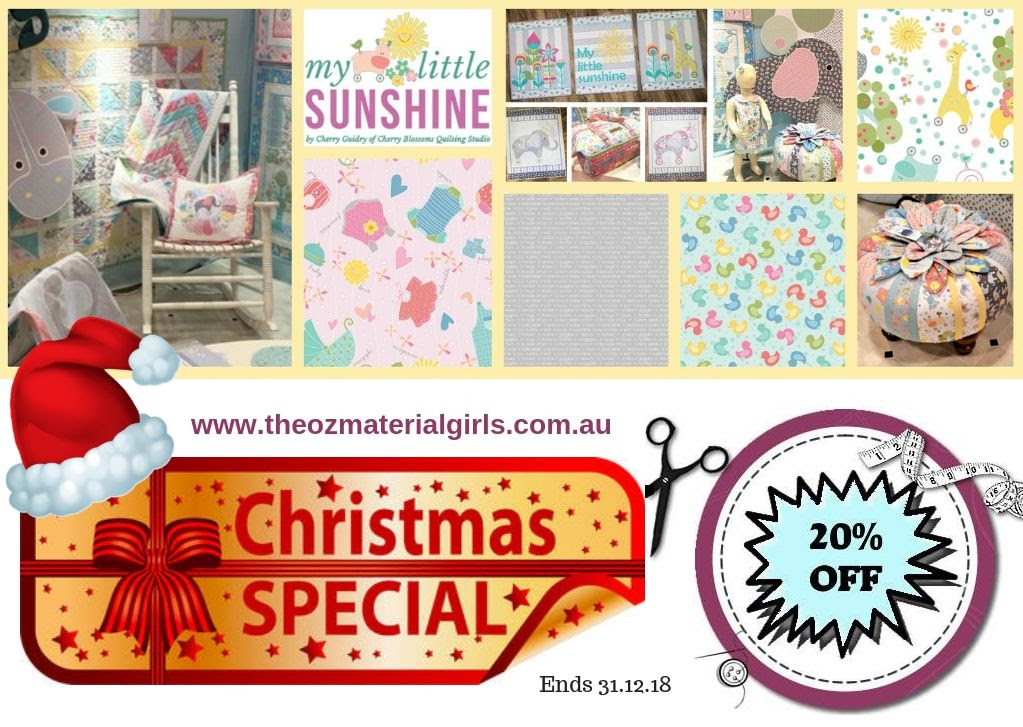 How do you say "adorable?" It's easy - just pull out My Little Sunshine fabrics! Cherry has created a truly adorable children's group with elephants, monkeys, and fun zoo animals. The coordinating prints are fun too - hearts and stripes and cool textures.
The stunning Twilight range is now 30 % off.
Hand-dyed block prints? No! These fabrics have all the beautiful layers and nuances of hand-dyed fabric, but are actually printed fabrics. What's even cooler? Two of the prints are actually faux quilts - one quilt block print, and one hexagon block print.
Get 20 % off Kismet.
Combine vibrant medallion prints with luscious textures in a rich palette of colours. You've described Paula's new Kismet collection! Paula is known for her symmetrical designs that can be cut apart and reassembled into fascinating designs.

Each print is offered in a variety of colorways - all so tempting, you'll find it hard to choose.
Patio Splash is super hot with 30% off

Designed by Maria Kalinowski for Kanvas in association with Benartex. Brilliant splashes of colour makes this fabric collection a "must have" for any quilter!
These fabrics will make a real splash with any customer who enjoys saturated colour. Think summer totes, tabletop accessories, beachwear, and so much more. Sew hot!
---
Leave a comment