It's NOT hoarding if it is FABRIC and Thread!!
Date Posted:15 September 2018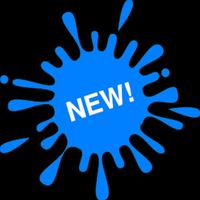 We did it again! We couldn't help it. We ordered a whole lot more new fabrics, which arrived this week!

This week it's all about glowing fairies, fantasy forests, and even footballs!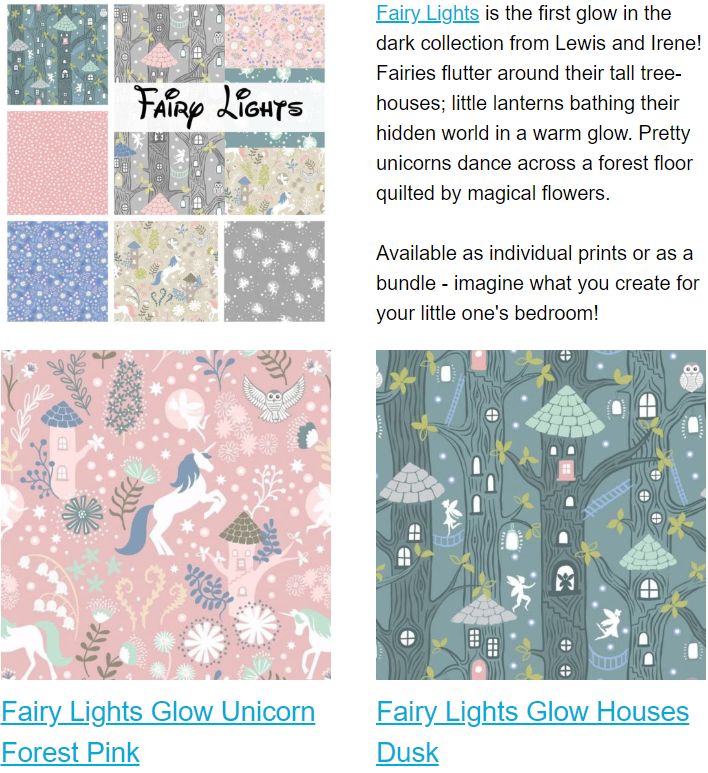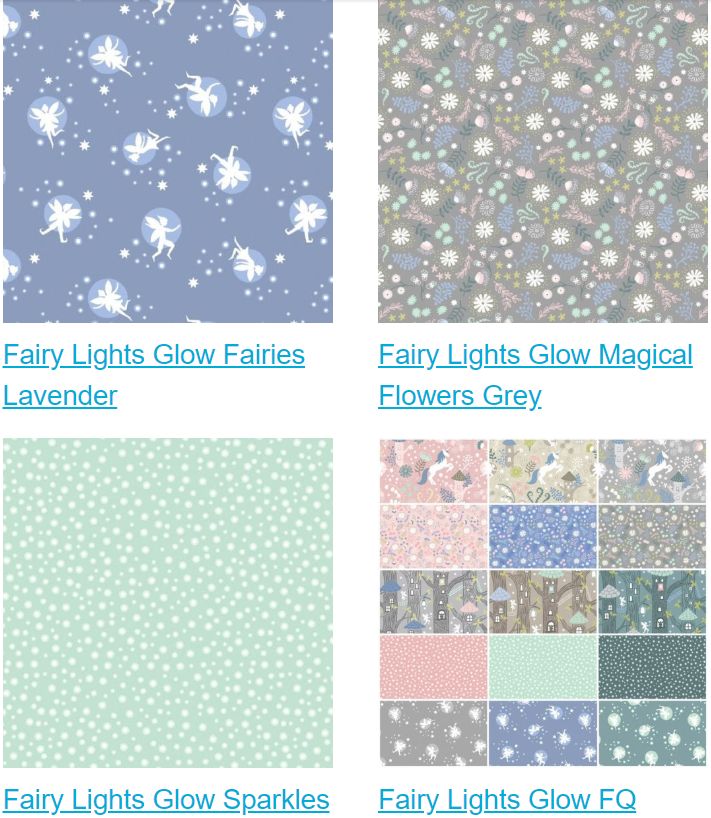 Imagine rainbows brought to life in the form of nature-inspired shapes and patterns! Fantasy Forest by Chong-a Hwang for Timeless Treasures is an alluring panel collection flush with vibrant colours.

The dark, mysterious tree and bright flowers create stunning and beautiful contrast.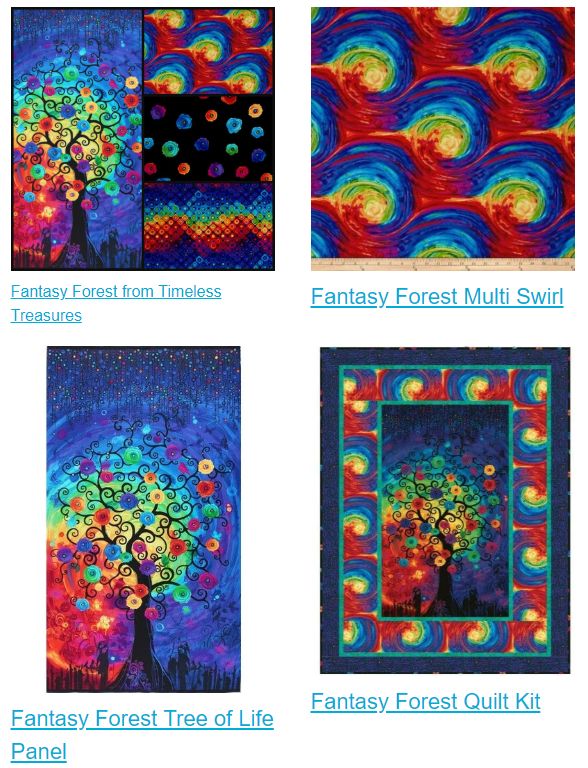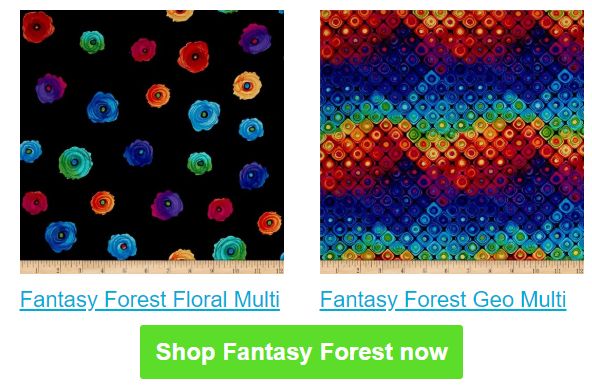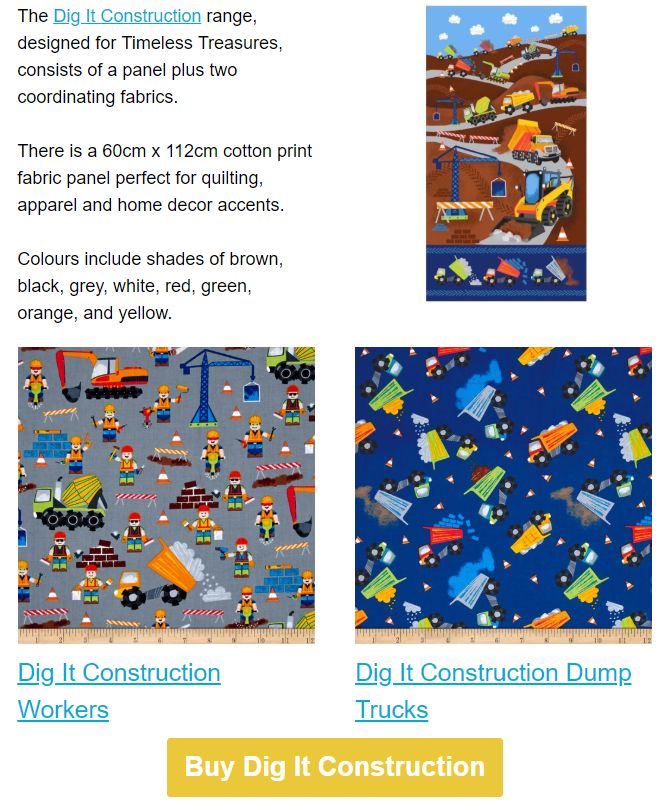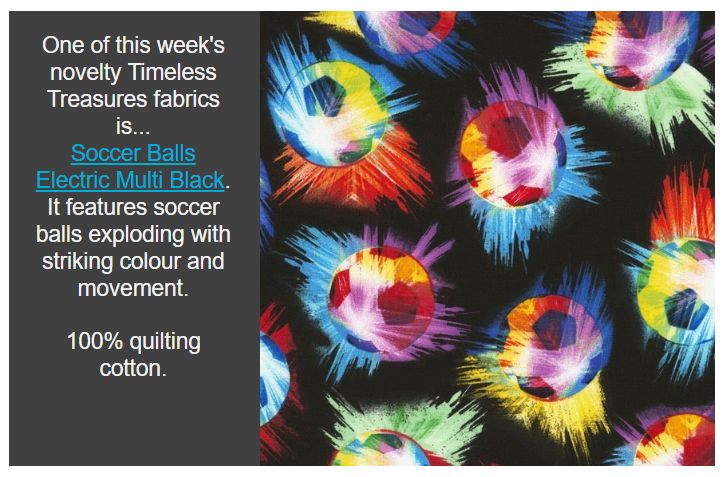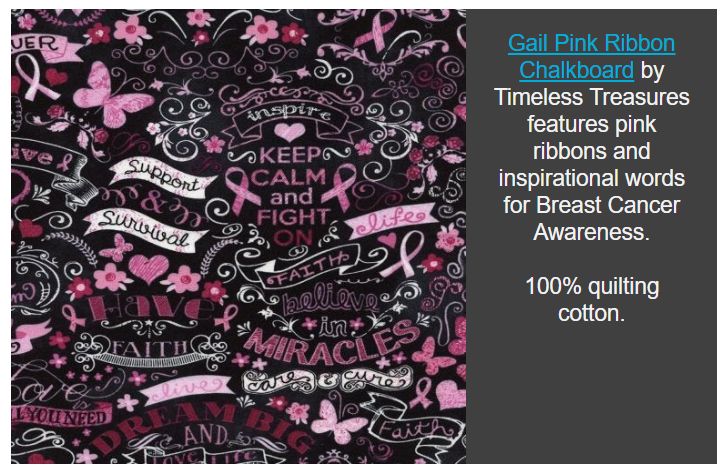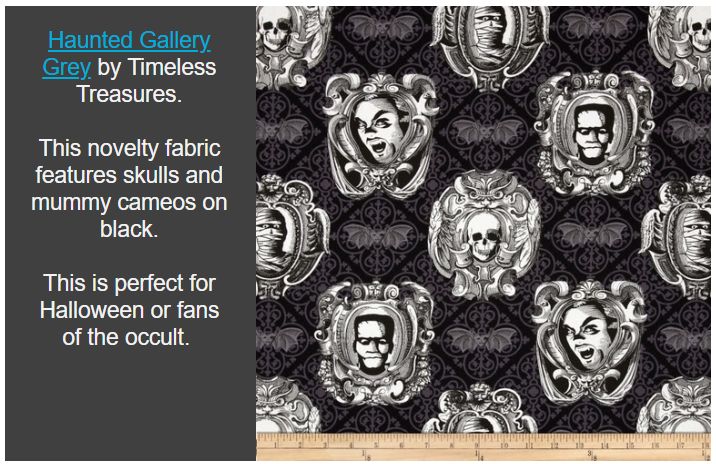 ---
Leave a comment