Extra! Extra! Read about our special offer on books and patterns
Date Posted:24 September 2018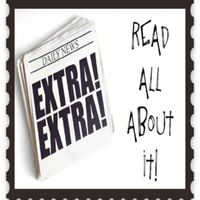 In an effort to create more room at our warehouse for all our new arrivals, we have uncovered a few boxes of patterns and books.
We have listed these at great prices for you. Most are one-offs, so once sold won't be replaced.

Stop resisting and start creating!


Whether you are a beginner or advanced, there is nothing better than flicking through a sewing book for the first (or fiftieth) time to get much needed inspiration for your next sewing project.
Look no further, you might find the book that is just right for you.
75+ signature designs in fanciful colouring pages. Practice mindfulness as you take the moment to reflect on feelings and thoughts as you colour.
Intricate paisleys, whimsical nature scenes, lush animal prints. This is what Tula Pink's designs are known for–and now you can enjoy her distinct style every month of the year in this coloring-book style wall calendar.
$29.95

We all have one thing in common: We all like sewing!



When math isn't your strong suit then patterns can be a lifesaver.
Are you looking for some inspiration? Here are some great patterns that could become great Christmas gift ideas!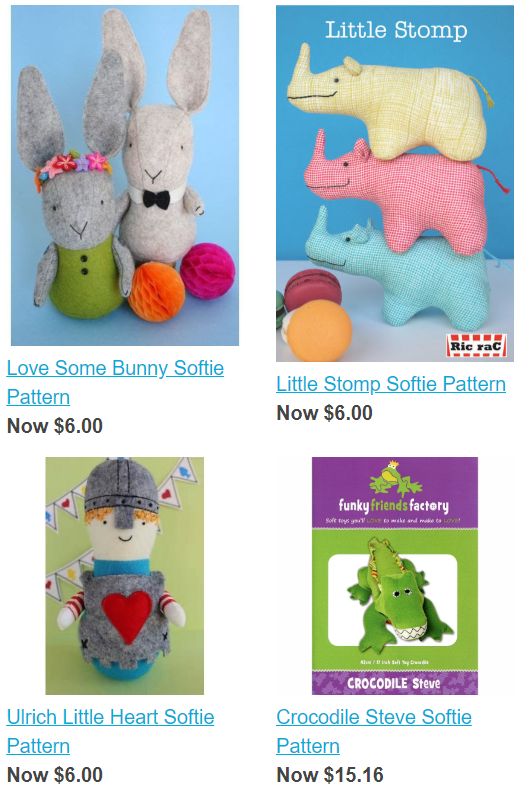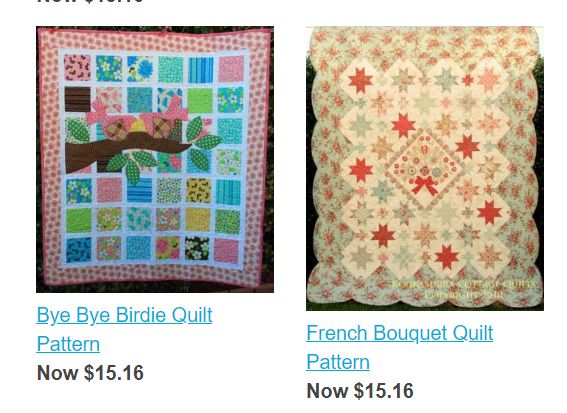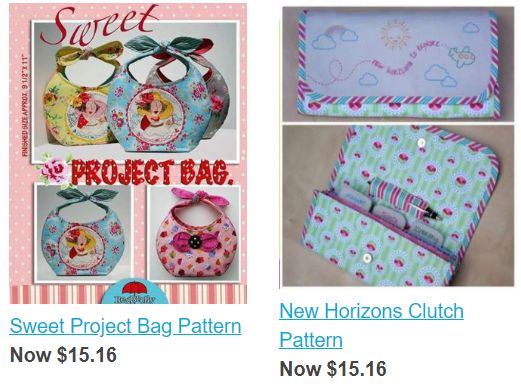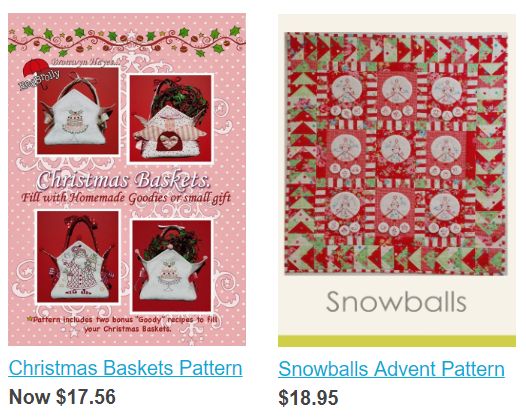 ---
Leave a comment