Everyone needs a buddy!
Date Posted:12 July 2017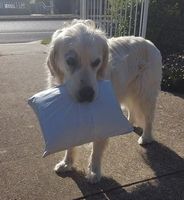 Have you meet The Oz Material Girls gorgeous mascot..... Buddy!
Buddy is such a clever dog and smuggles the TOMG fabric parcels into the house for his owner Amanda. Thank you Amanda for sharing these gorgeous pics with us and letting us claim Buddy as our mascot
How adorable is he!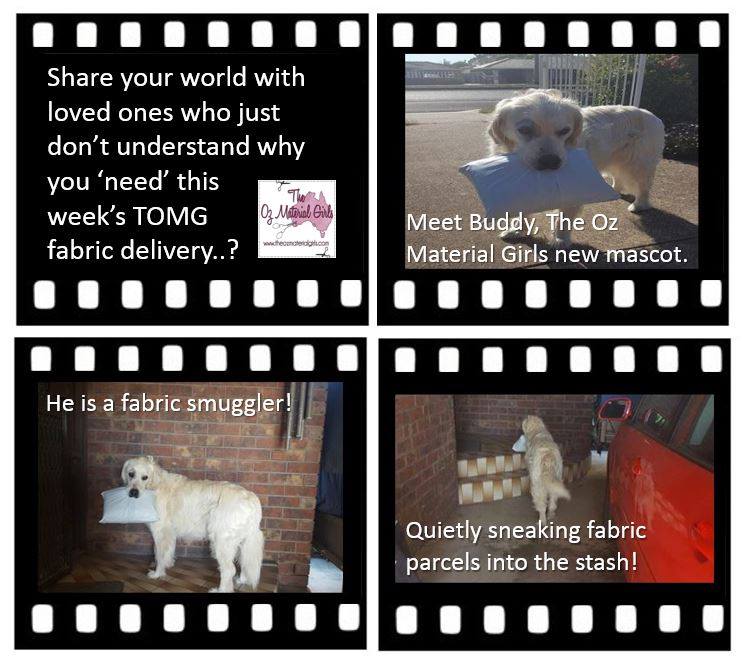 Buddy says hi everyone!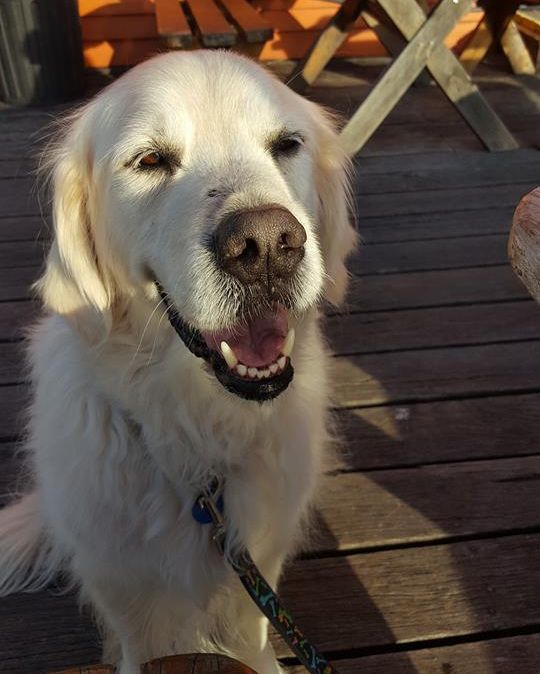 ---
Comments (1)
Great work Buddy (TOMG Mascot)

I need a Buddy to come to my house! I have always had cats but they are just no help with sneaking the fabric deliveries into the house! My cats only like to play with the fabric once they are in my scraps basket! Great work Buddy. I wish you and Amanda many fabric adventures in the future :)
---
Leave a comment