End of Line Fabric Clearance on Now ! Stock up today !
Date Posted:28 August 2021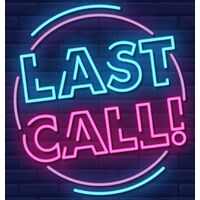 Help us clear space at our warehouse to make way for lots of new arrivals - with up to 50% off there are lots of bargains up for grabs!
Shop now as stock will sell fast and may have already sold out prior to you clicking.
50% off Selected Fabrics by Blend !
Aboriginal Art Fabric now 40% off !
Butterfly Jewel slashed by 40% !
Patterns now 40% off including Alison Glass !
30% off a huge selection of fabrics
20% off hundreds of fabrics !
Don't miss out on the last of our $9.95/m Fabrics !
Cork Fabric ideal for handbags, book covers, pencil cases. Also known as Vegan Leather . Perfect for sewing on a home sewing machine.Cork fabric is a natural, recycable and renewable fabric which is lightweight, stain resistant and hypallergenic
---
Leave a comment