Dance of the Dragonfly
Date Posted:18 April 2018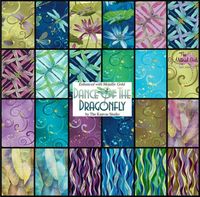 The dragonfly brings dream to reality and is the messenger of wisdom and enlightenment from other realms.
Dance of the Dragonfly by Benartex is stunning. They have reprinted this exquisite range due to the overwheling response to the original.
Dance of the Dragonflyhas all the makings of a fabric classic. The printing on these prints is truly extraordinary: take a look at the very fine gold accents - so difficult to achieve! Dragonflies flit among the waterlilies, or fly in a night sky filled with stars.
The collection includes a closeup of intricate dragonfly wings, an abstract water stripe and a unique geo print created by dragonflies wing to wing. In two luscious colorways: blue/green and gold/purple. Truly beautiful.
Open for
PRE ORDER now - secure yours today as this range will not last long! Available in bundles, quilt kits and individual prints.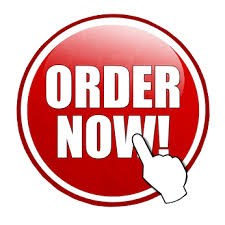 ---
Leave a comment